The perfect bag for you and your bike.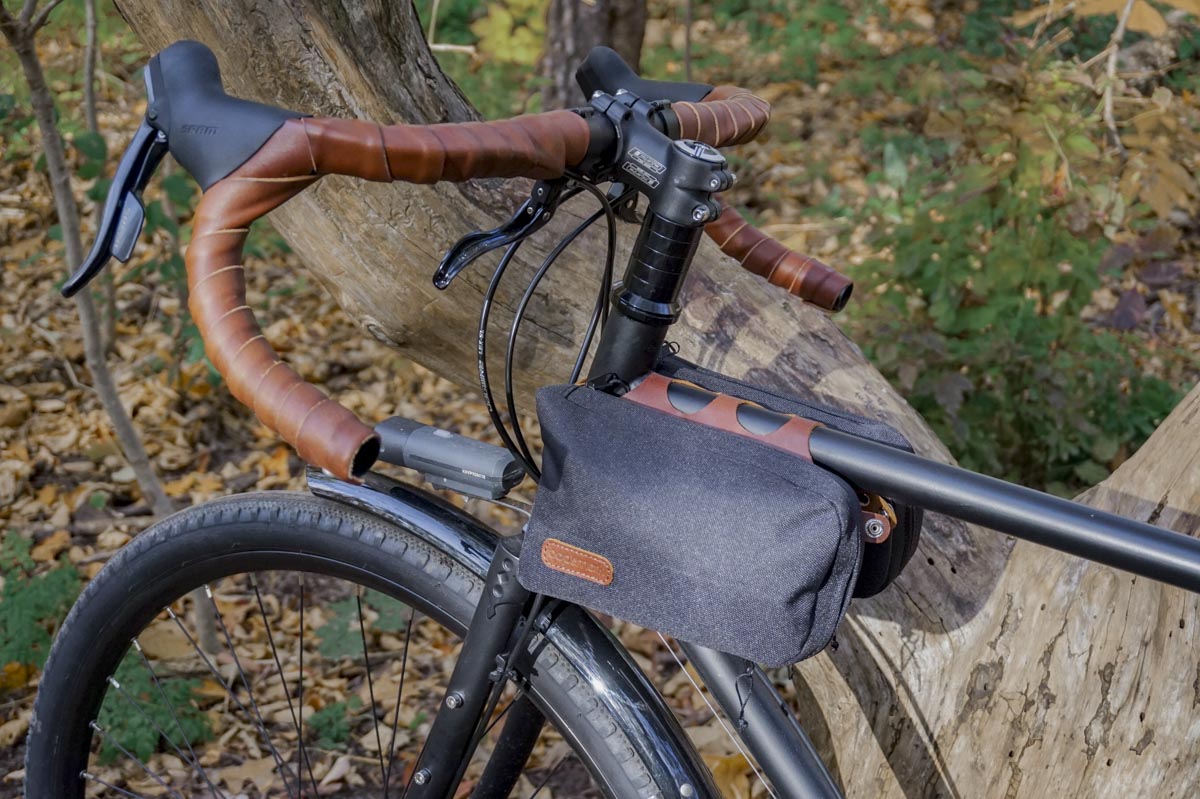 Ride on!
Keep your essentials close while you ride.
Strap it on!
Pull out the super secret shoulder strap to carry your essentials once you hop off your bike.
Fill it Up
3 liters of volume so you can fit all your essential gear. It even fits things like a kindle and a light jacket.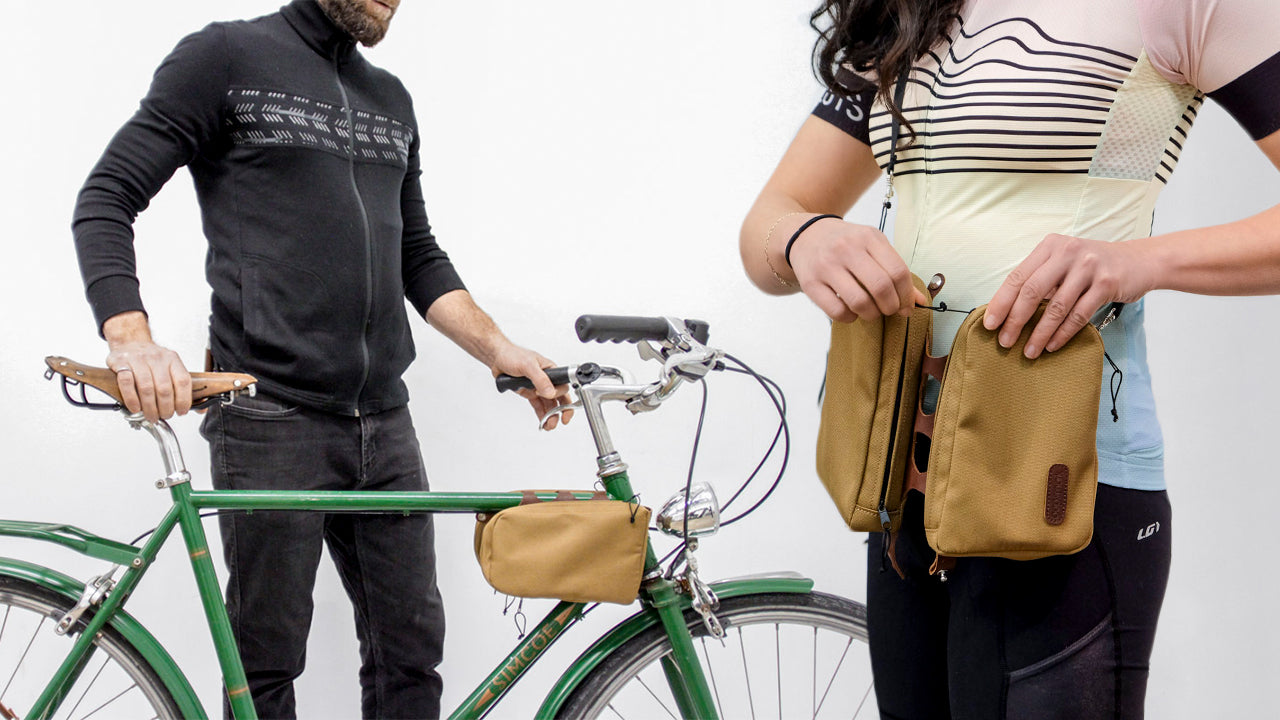 Made for Everyone
Adventure cyclist, commuter, or weekend rider, the GobaGG will serve you well.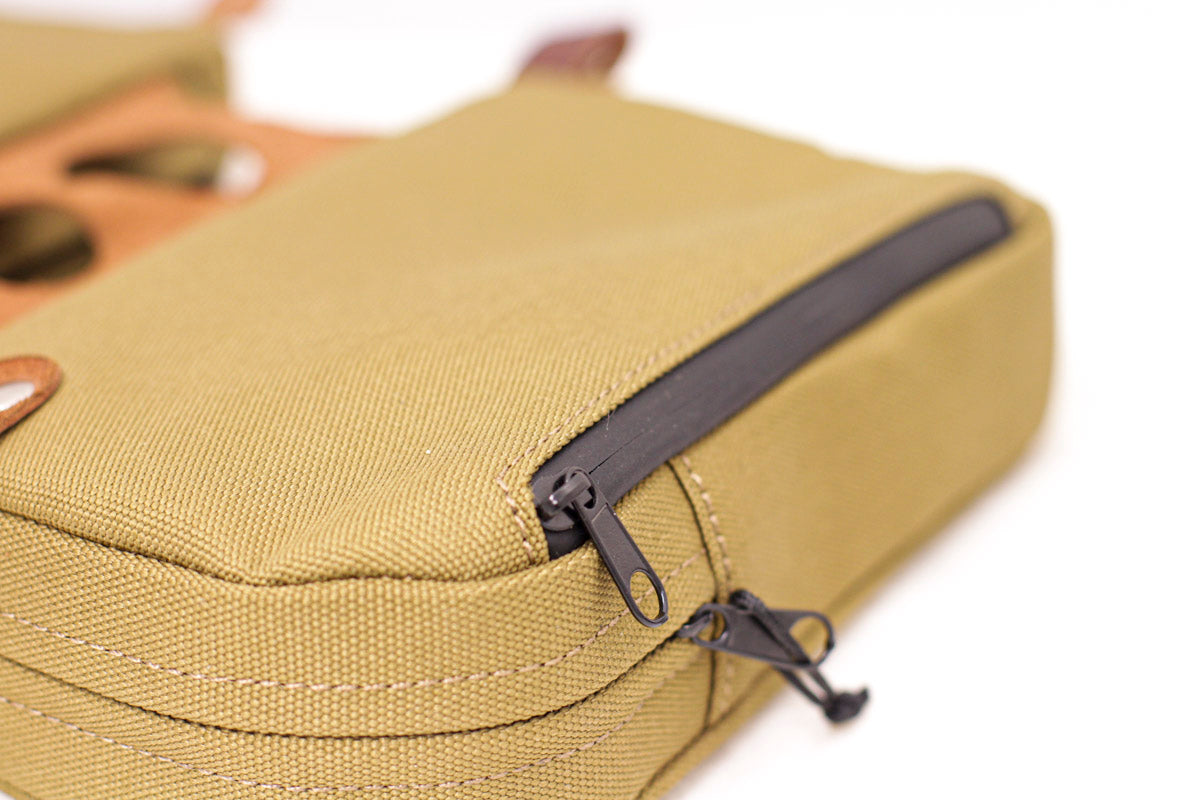 Built to Last
Made of weather-proof nylon fabric, vegetable-tanned leather, and waterproof zippers.
Skip the backpack. grab your GobaGG.