Backpack, Briefcase & pannier!
Let your bike do the heavy lifting, so you don't have to.
A commuter's dream
Hang your bag on your bike rack, and wear it as a backpack once you reach your destination.
Get one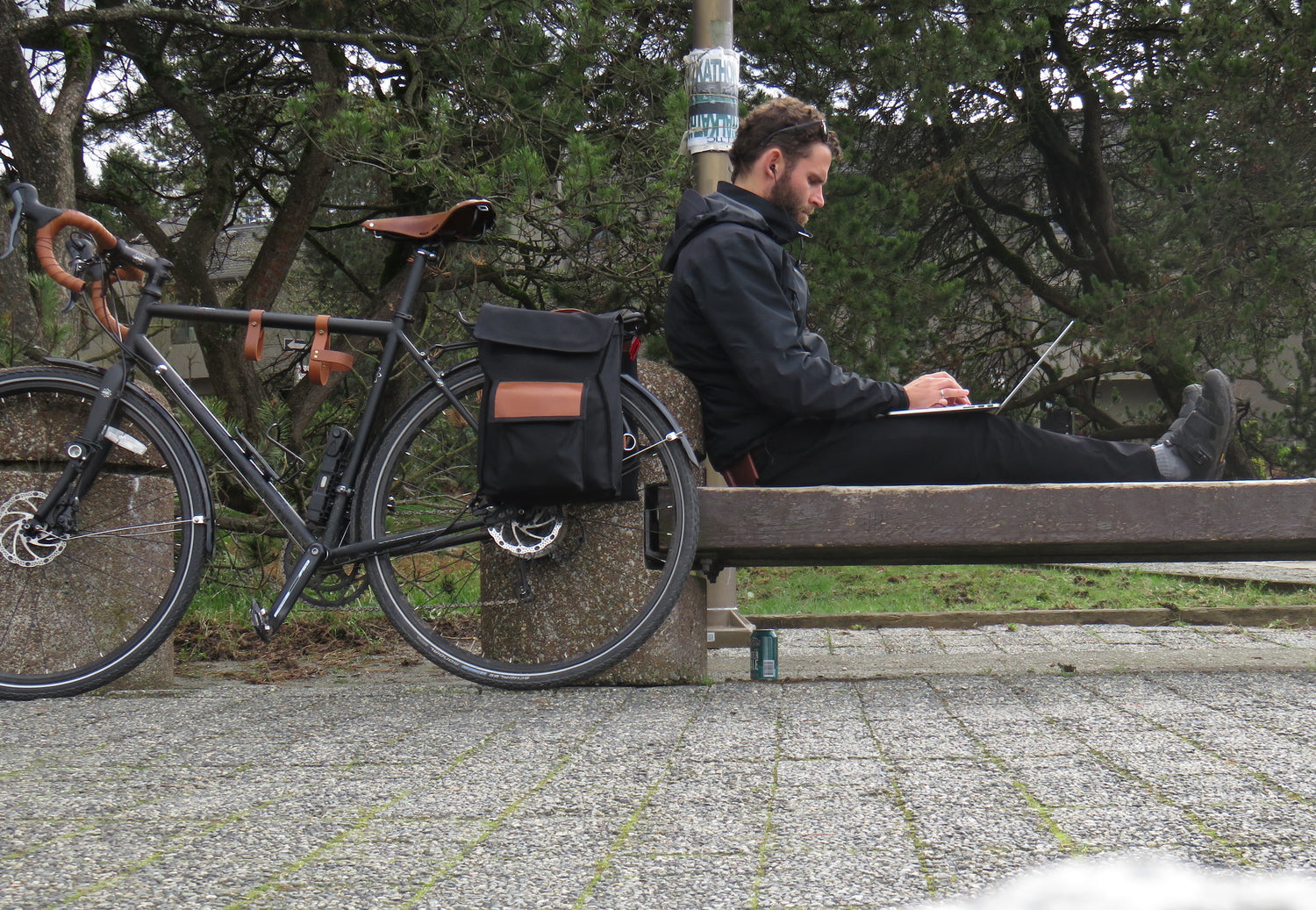 Bike-work balance
Mobilize your workstation: In one day, you can cycle between working at the park, the office and the coffee shop.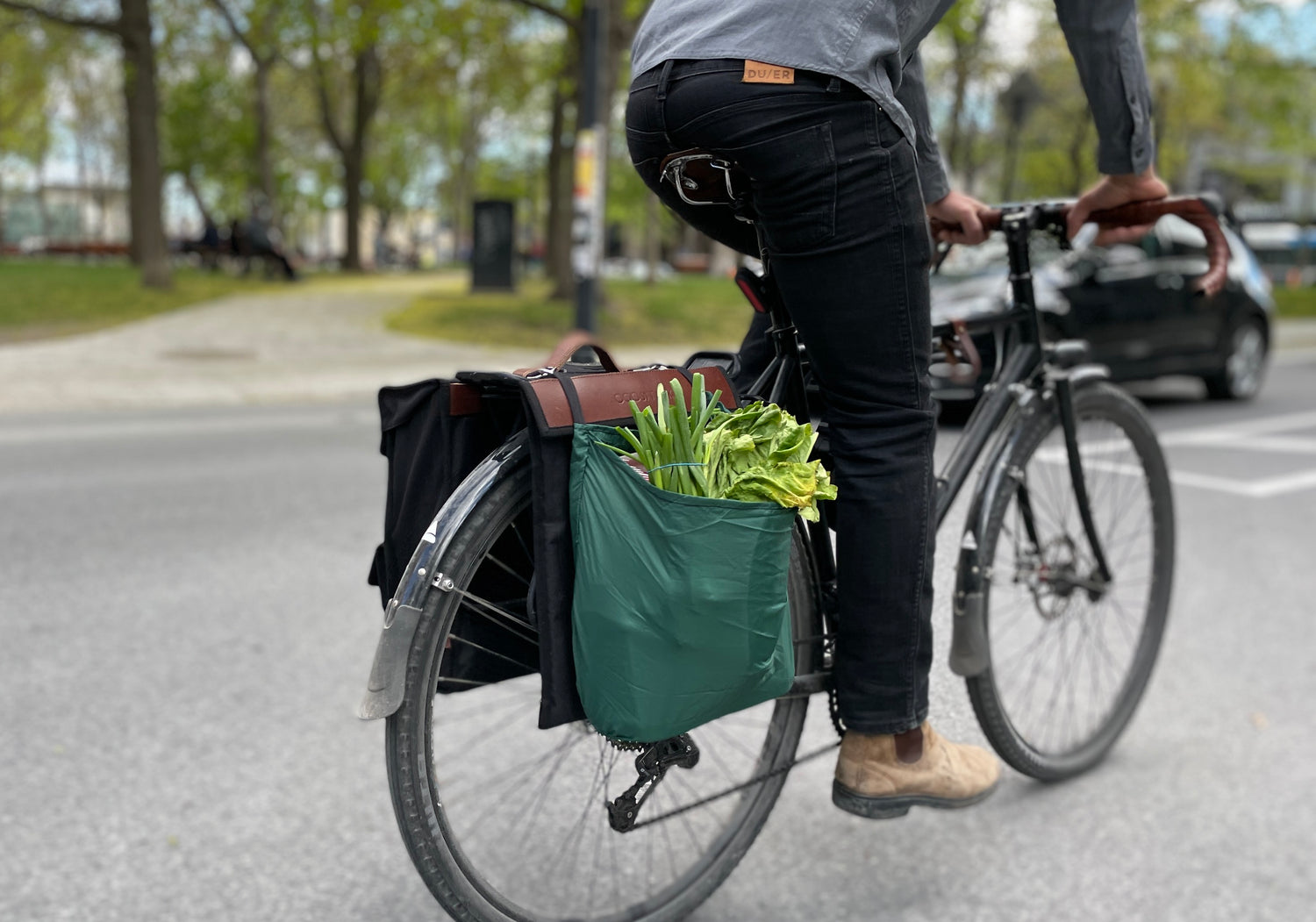 An expandable system
Gain an extra 10 liters of space with the included Pop-Out-Panier (P.O.P.) grocery bag.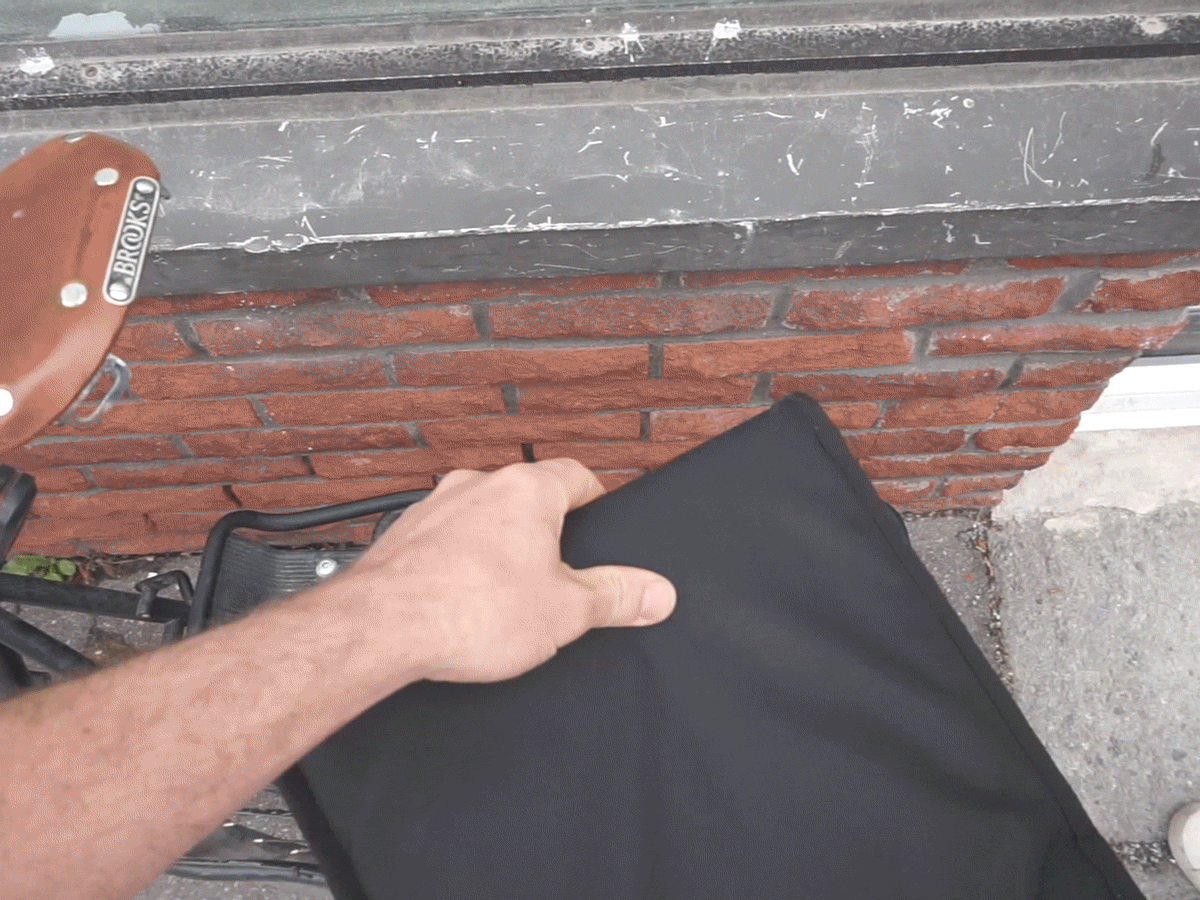 The Easiest pannier to take on and off.
Take the bag on and off your bike easily thanks to the elastic attachment system.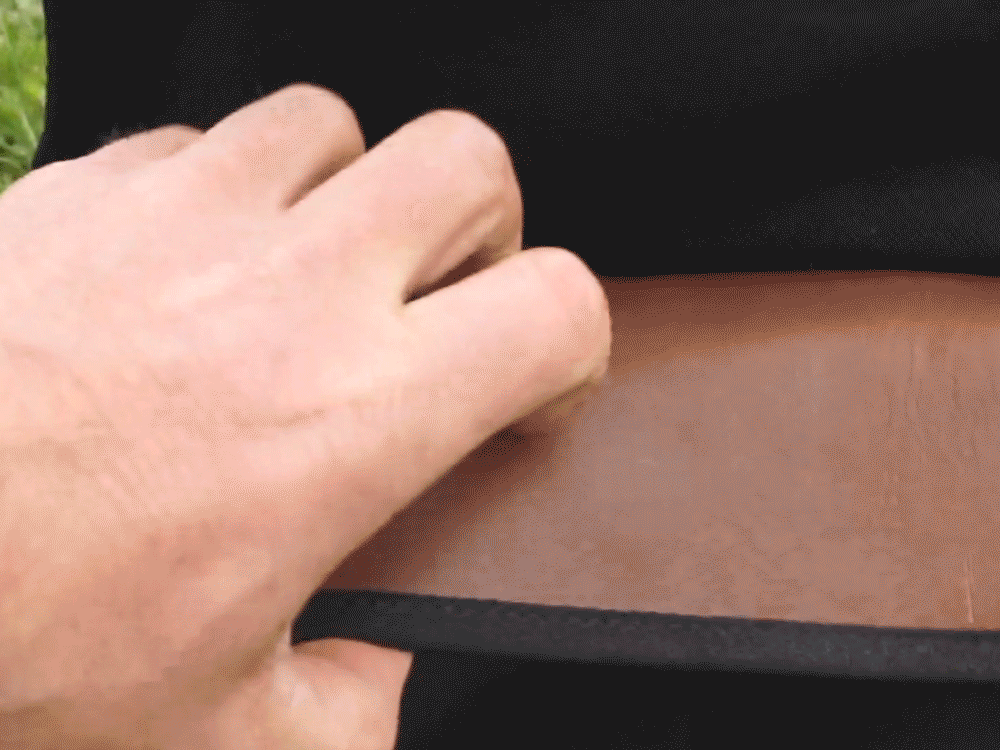 8 internal pockets
With all that internal separation, organizing your gear is a breeze.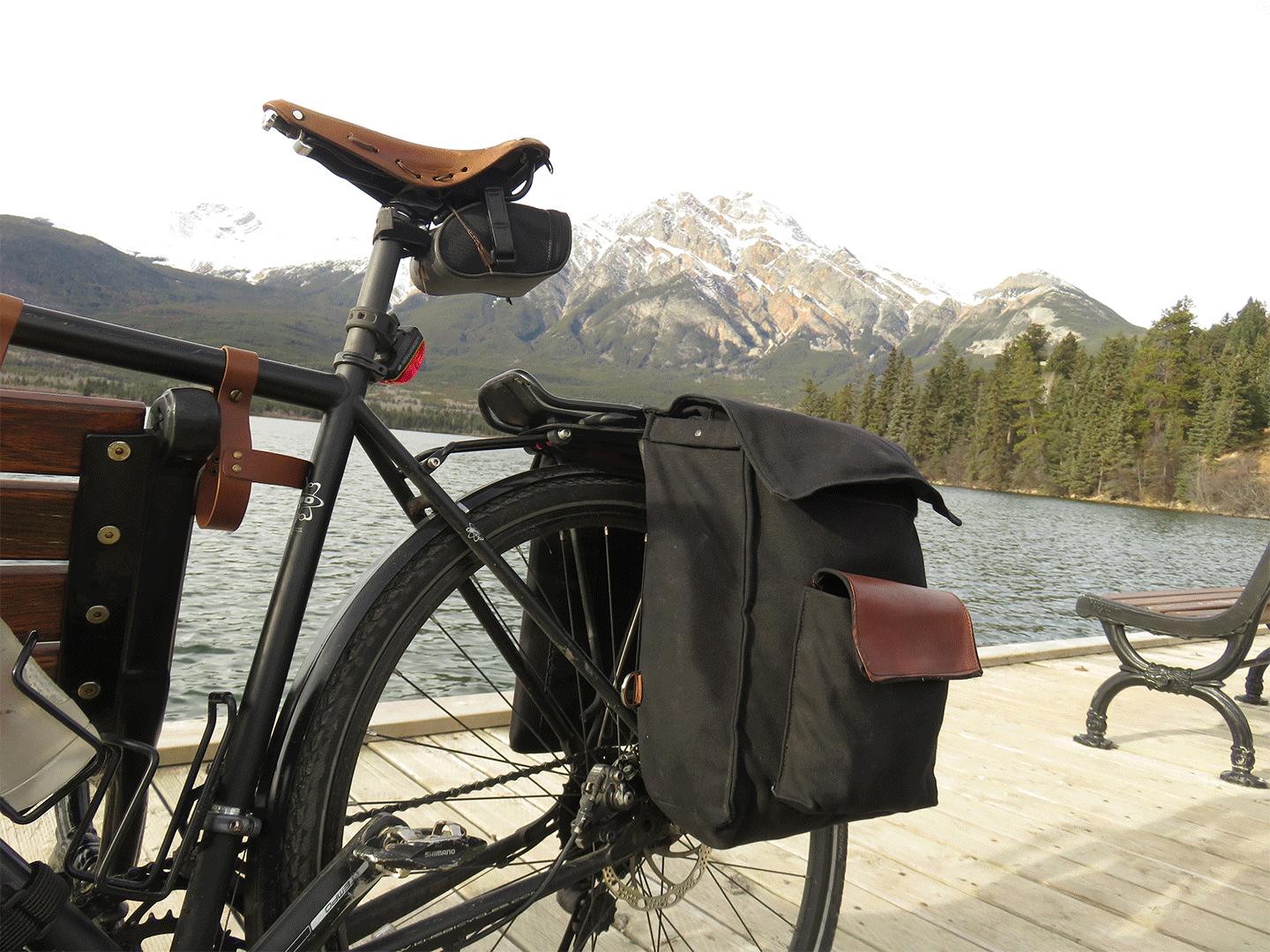 product testing
The Buro bag bike toured across 14 countries over several months and never disappointed.
MOBILISE YOUR WORKSTATION