1 less disposable bag with every use
Anywhere on your bike
Keep this lightweight backpack under your seat or anywhere else on your bike.
Get one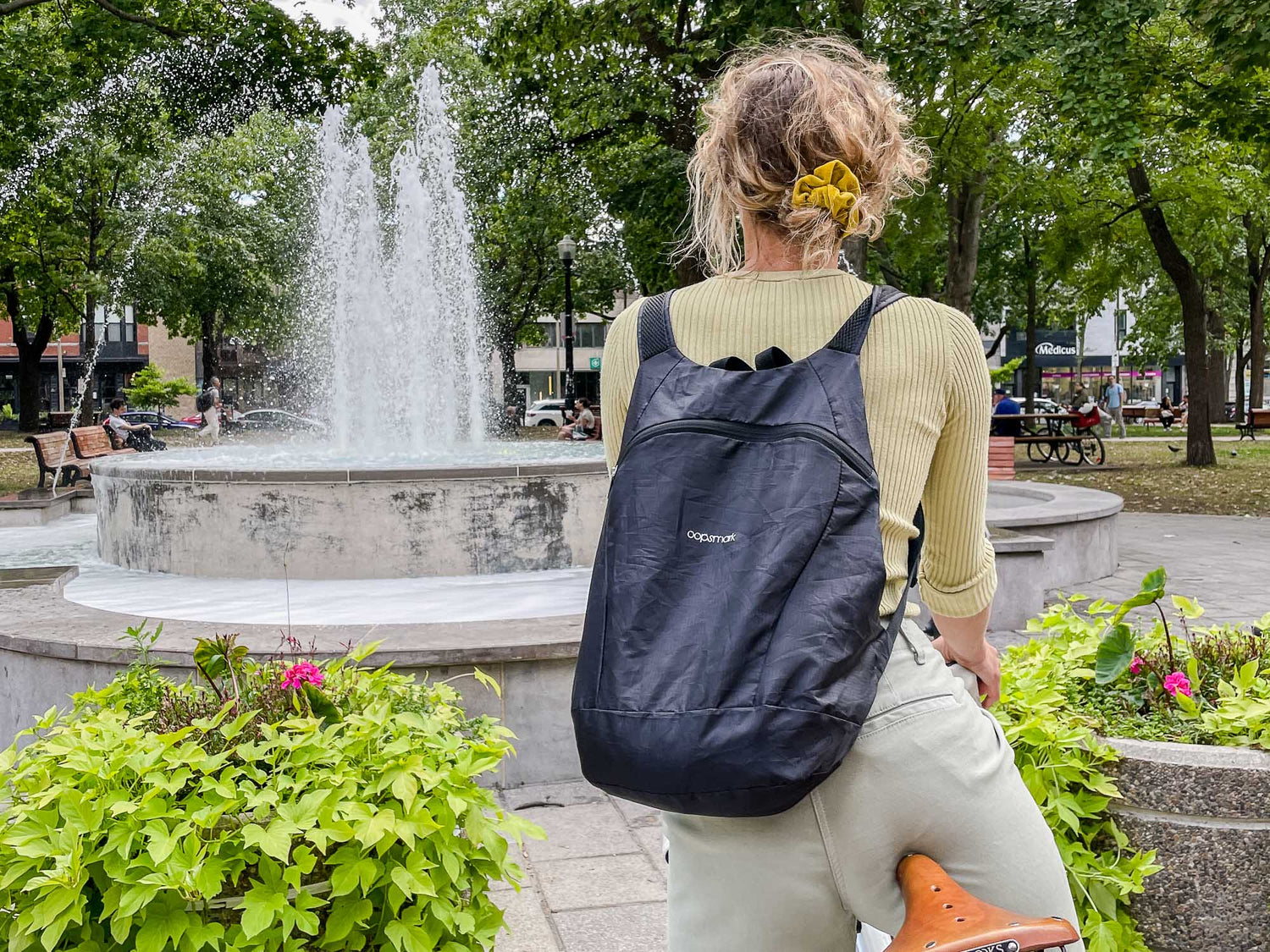 Never Forget it
It's impossible to forget a bag that you always have on your bike. Perfect for those spontaneous shop stops.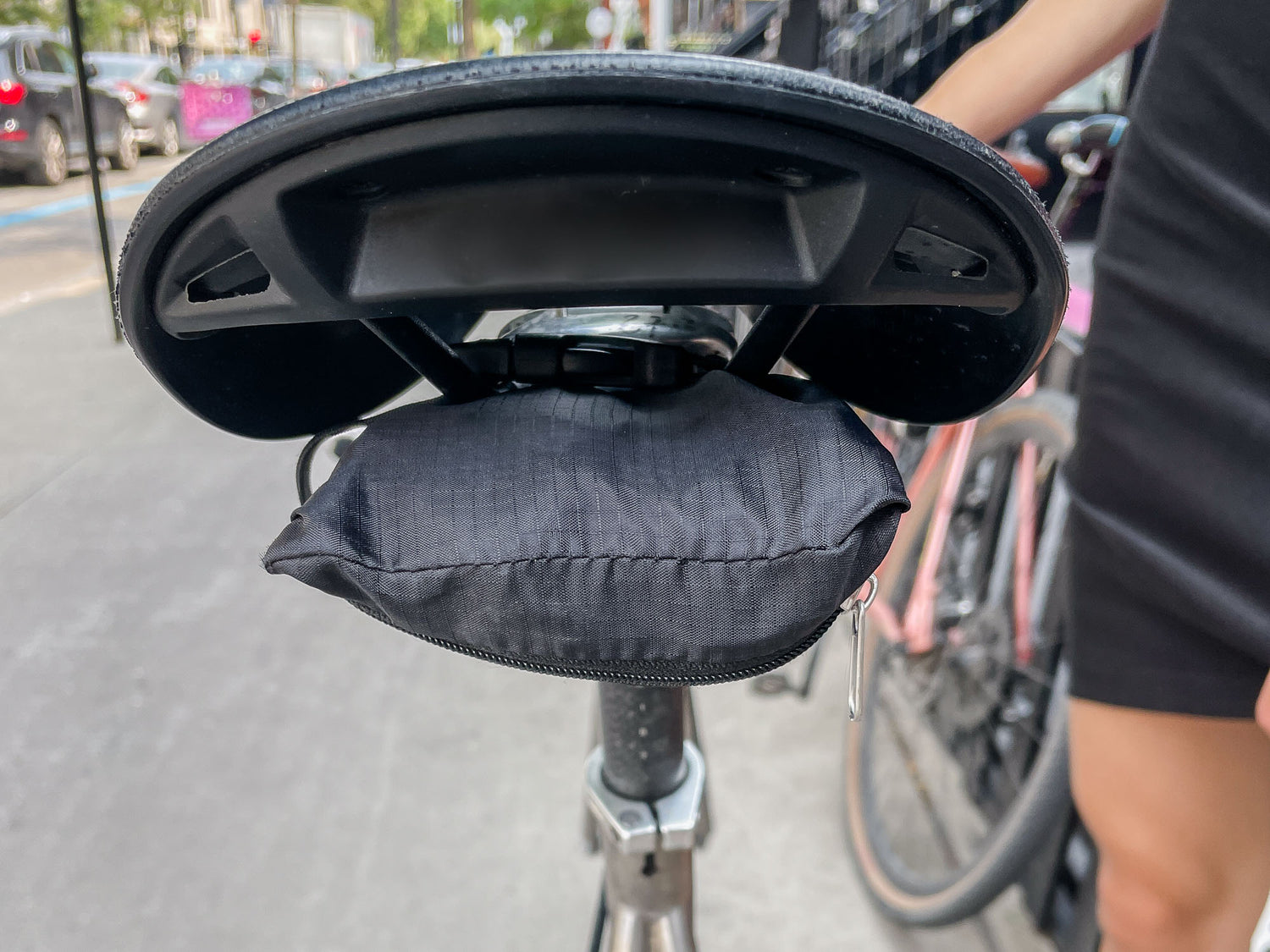 Reduce, Reuse, Recycle
Reusable bags are great, but you always forget to bring them with you. Not this one, though: It's always on your bike!
The backpack that's always there when you need it.